August 9, 2021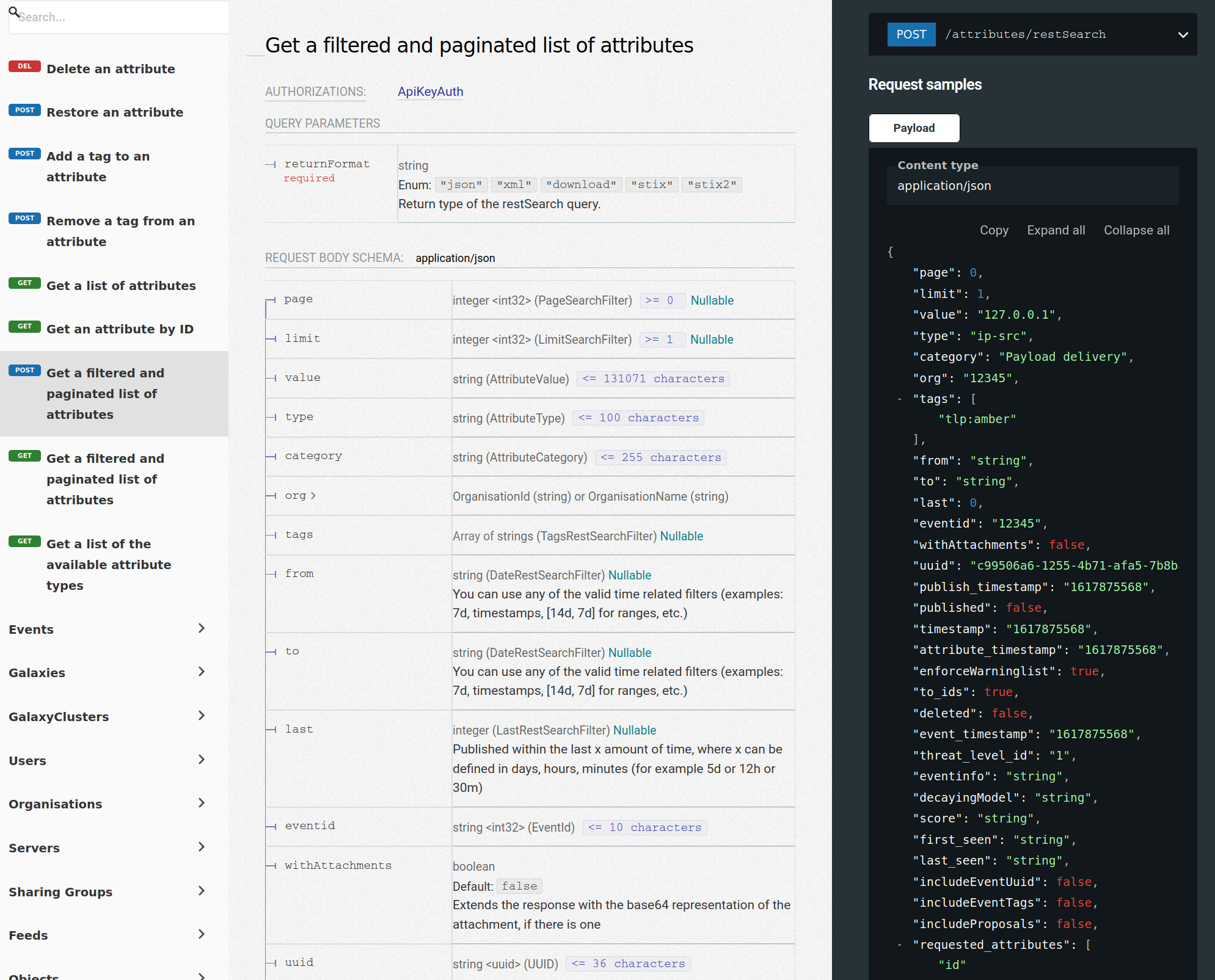 MISP 2.4.148 released
MISP 2.4.148 released including many bugs fixed along with security fixes. This release fixes CVE-2021-37742 and CVE-2021-37743.
New feature
added option to block organisation changes at login on ApacheShibbAuth
Open data export has been refactored
Fix Suricata export concerning sticky buffers
ZMQ now includes misp_json_warninglist topic in the pub-sub channels
Acknowledgement
We would like to thank all the contributors, reporters and users who have helped us in the past months to improve MISP and information sharing at large. This release includes multiple updates in misp-objects, misp-taxonomies and misp-galaxy .
As always, a detailed and complete changelog is available with all the fixes, changes and improvements.